A team approach to your business and personal finances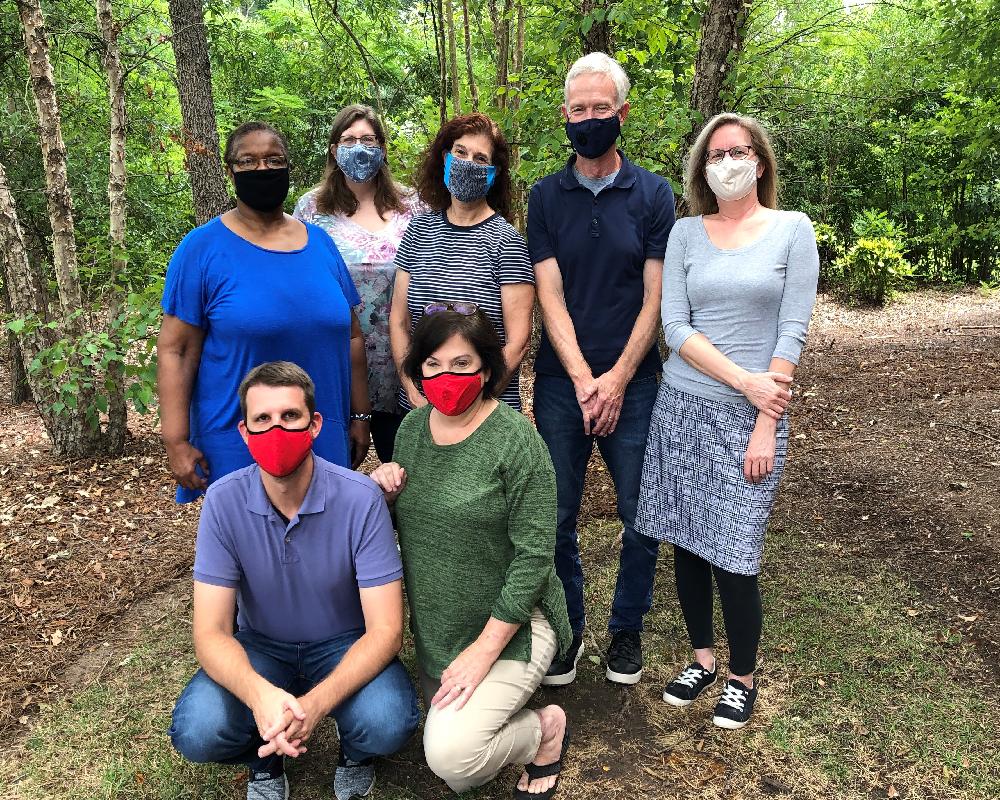 The Linton & Associates team understands that dealing with your finances means much more than working with numbers. That's because the numbers tell a story -- of an entrepreneur's success or failure, of financial security, of what old age will be like. They tell your story.
We are committed to helping you achieve your goals by building a close relationship with you and listening to your aspirations, priorities and values. By understanding your story, we can lend individualized insights on your finances and work with you to shape the future.
You'll work most closely with one of our CPAs, but each member of our team is ready to lend decades of specialized expertise whenever you need it. Our president, Charlie Lancaster, takes the lead in our quality review process, overseeing client engagements from a technical and big-picture standpoint.
Like you, we're business owners, members of the Triangle community and people with hopes and dreams. We would be honored to be part of your team.
Linton & Associates, PA
5011 Southpark Drive, Suite 100
Durham, NC 27713
Telephone: (919) 489 - 5399
Fax: (919) 489 - 8721
Monday-Friday: 9:00 a.m.-5:00 p.m.


Email: info@lintoncpa.com
---
Retired Shareholder Heather Smith Linton is author of these two books from major publishers. Click on either cover to visit Amazon.com to read a description or purchase a copy.